The Charitable Foundation "Boris Kolesnikov Foundation", as part of its statutory activities, is implementing a charity competition in the field of "Education and Science" during October 01, 2014 – April 30, 2018.
All project participants had to register in advance, submit applications, a resume of the established form, including a professional Linkedin profile with special LinkedIn badges marking, as well as a demonstration of layouts ended in 2014.
Some participants in the project noted that for them it was a completely new and exciting experience:
"It was an amazing experience to have your own English-language business profile in the most popular business-oriented social network – it's really not what you think about during your classes."
"I am really very poor at compiling a resume. I'm afraid without the help of my friend and the help of this service https://lpws.pro/ I would not be able to participate in this project. At school I even asked my neighbor to write an essay for me. It is unlikely that I should try to create a professional Linkedin profile. "
Goals and objectives of the project
The charity competition is implemented with the aim of promoting the development of science and education in order to help students of the architectural industry, their encouragement to professional growth.
Project Description
As part of the competition, the Foundation annually provides an opportunity for a group of the best students of specialized higher educational institutions, preparing specialists in the architectural industry, to visit the Tokyo Design Week in Tokyo.
During their stay at the Design and Architecture Week in Tokyo, students get acquainted with advanced technologies and industry innovations, meet with specialists, communicate with students from other countries of the world, hold business meetings in the offices of architectural and design studios in the capital of Japan and visit objects of architectural significance.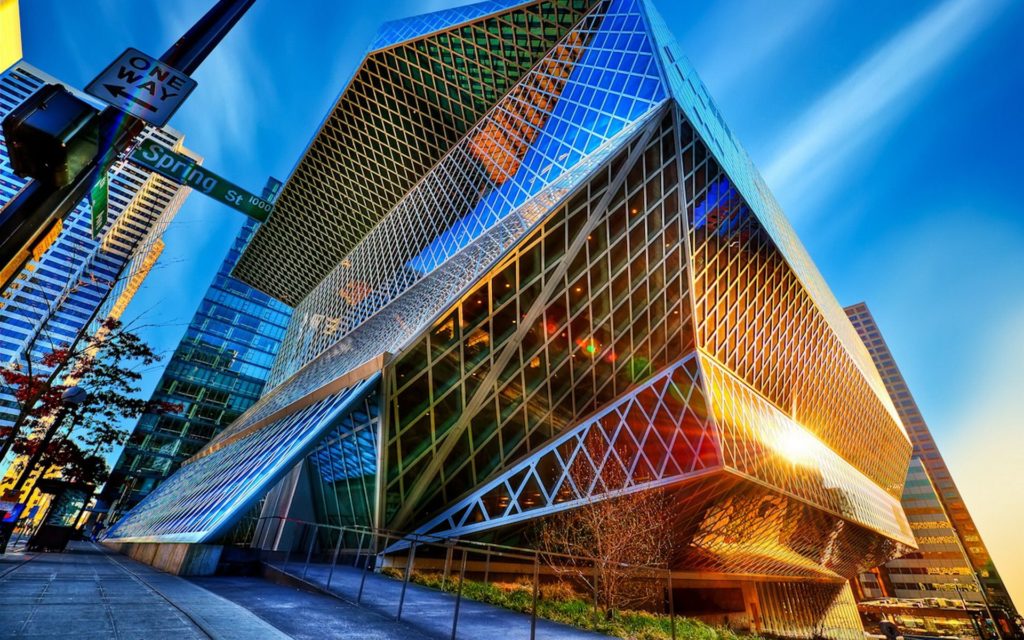 Winners of Architect 2019 set off on a trip to Milan
On March 12, the thirty winners of the all-Ukrainian educational project Architect 2019 went on a four-day trip to Italy. 1,300 contestants took part in it, passed three qualifying stages. The best participants were awarded a trip to an architectural tour in Milan and to the industry exhibition Made Expo 2019.
The competition was held by the Boris Kolesnikov Foundation for students of specialized universities, talented young architects and builders.
Winners share their impressions, and everyone has very different opinions, but very curious. We identified 3 main groups among them:
someone recalls quotes by the great American architect Frank Lloyd Wright
someone thanks parents for being forced to enter a construction university
someone thanks Muses for inspiration
someone gives professional advice
"In addition to being an outstanding architect, Frank Lloyd Wright was also a prolific writer. He created 20 volumes for you and me. So advice number one: start reading right now to catch up to graduation time. And tip number two is create a professional Linkedin profile in your first year, and to understand how to do it, read this article: https://lpws.pro/9-tips-on-how-to-optimize-your-linkedin-profile/ And yes, you guessed it right. Start reading right now. "
In Italy, students are expected to get acquainted with Milan and its sights, visit the Made Expo 2019 forum, where they will learn about the trends, new products and innovations of the world architectural and construction industry. In addition, the guys will visit an architectural tour, in the framework of which master classes from Italian specialists will be held right on the streets of one of the most beautiful cities in Europe.
As we have already said, the Boris Kolesnikov Foundation provides comprehensive support to students of technical specialties of Ukraine – holds educational competitions, implements youth programs, encourages the best young professionals to travel to foreign exhibitions.
The Architect project was implemented by the Foundation for the third time. In 2014, the winners of the competition visited the Architecture and Design Week in Japan, and in 2018 a group of students visited an architectural tour in Dubai.